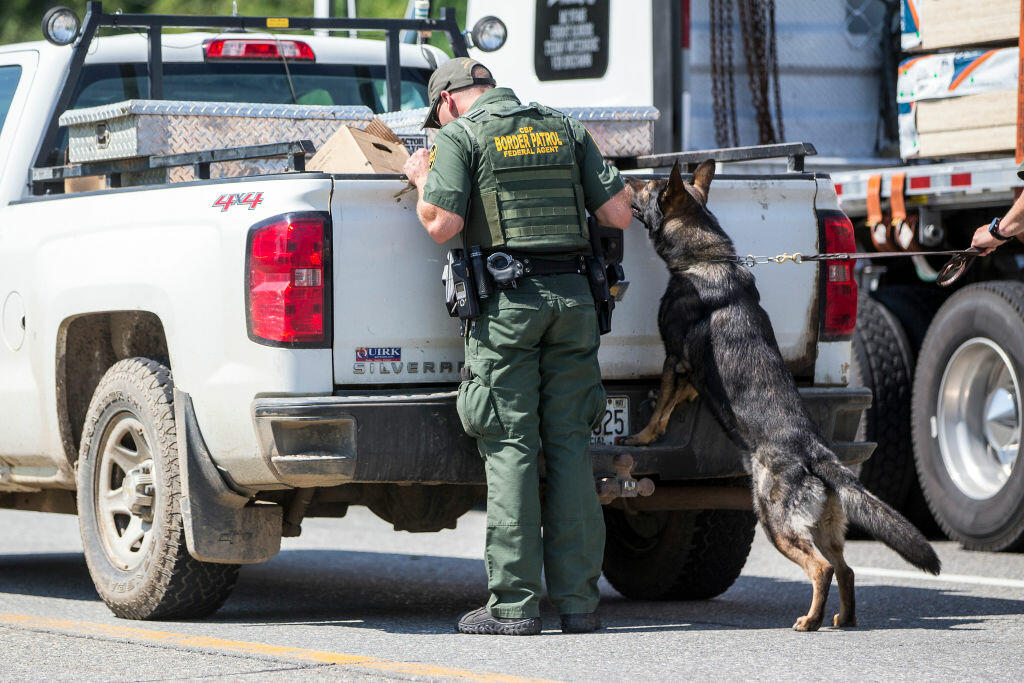 An illegal immigrant from Mexico learned the hard way that things work differently on this side of the border.
Miguel Posada-Venegas, 32, has been sentenced to a year in prison by a federal judge in San Antonio for attempting to bribe the Immigration and Customs Enforcement Officer who arrested him trying to sneak into the U.S.
Posada-Venegas was previously deported back to Mexico, and he was caught trying to enter the country again earlier this year.
When he was arrested to re-enter the country and was arrested, he offered the ICE agent who arrested him $10,000 to let him go.
He will spend a year in prison, and then will be deported---again.
Photo: Getty Images